Social Enterprise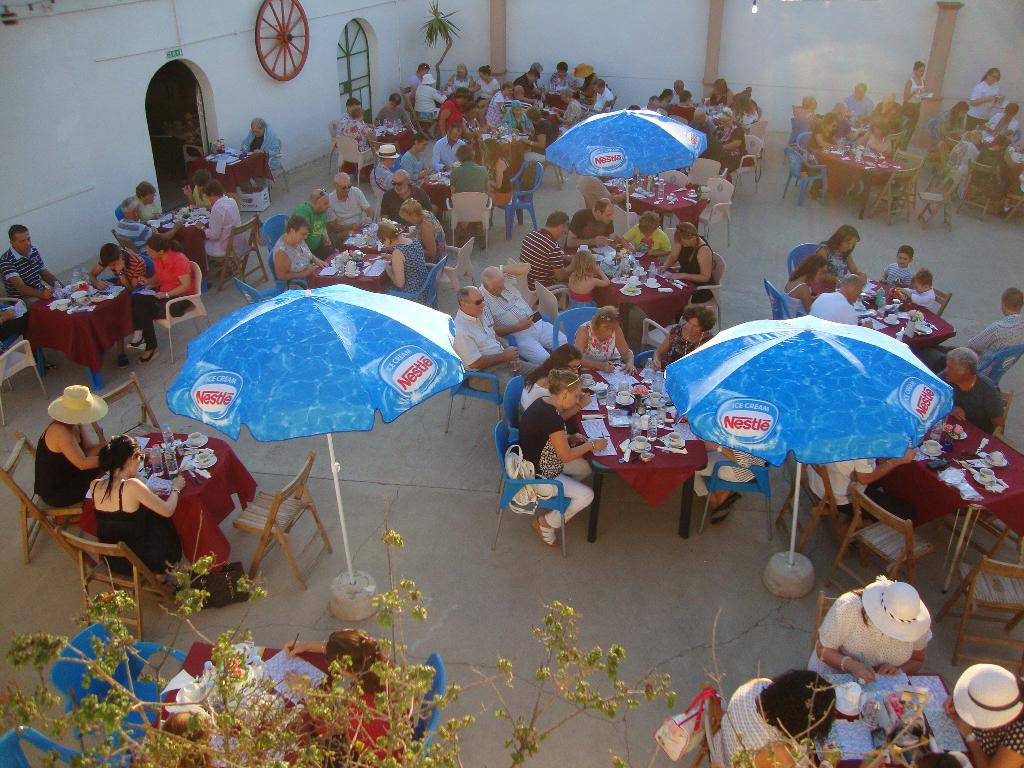 Fund Raising Tea Party for Breast Cancer Awareness
The Cottonera area has undergone radical changes over the last few years. Investment in major infrastructural projects has seen the regeneration of the waterfront improving the quality of life for residents and visitors as well as boosting economic development. New residents, many of whom are expatriates have moved in, visitors both local and tourists have increased, numerous catering and other establishments have opened in the area and property prices have risen.
However within the local community there are many who have not, and will not benefit from these changes and some socioeconomic groups and marginalized
segments of society risk being left behind in the general scheme of things.
Paint Malta's objective in establishing itself within The Three Cities is to work towards improving the human and environmental wellbeing of the community through social enterprise.
Whilst we are a revenue generating business and will be marketing our services and products in the open market, our intention is to make a positive impact on the social fabric of the community and the well being of individuals and families within the area.
Wherever possible, we will outsource to individuals and businesses within the community, thus retaining and reinvesting profits back into the local economy. Through the organisation of social activities, we aim to be the bridge that closes the gap between the various communities within the Cottonera area for the benefit of all.